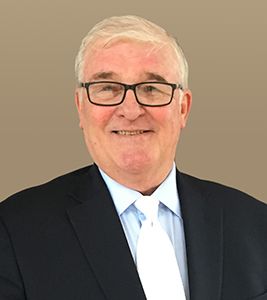 Certified Business Trainer
I've always taught my son that choices have consequences. If you choose to work with myself and the Inspiring Champions team, your consequences are going to be growth, prosperity & profit!
Gary Ahlquist is a Salon and Spa cash flow expert. He has a proven track record for dramatically increasing cash flow and profit in Salons & Spas throughout North America. With over 30 years of hands-on experience as a business consultant, Gary is one of the most recognized and sought-after experts to advise owners on their business. Gary has developed hundreds of salons and spas, consulted and trained over 9,000 businesses and trained more than 750,000 Licensed Service Professionals.
Gary's skills include Salon/Spa business finances, advertising, marketing, operations and development. Additional achievements include building two manufacturers, managing 45 distributors, as well as marketing a 4,500-store salon franchise. You won't want to miss the wisdom of the industry's leading cash flow expert.