Explode Service & Retail Sales, the Guest Experience and Retention NOW!
If you are a Salon/Spa owner, manager or technician who is seeking easy, proven & repeatable business systems to instantly increase your sales, income and results, then this 3-day live workshop is IDEAL for you! Register for Champ Camp Workshop today and get ready to dramatically increase salon sales!
GRADUATES DESCRIBE CHAMP CAMP AS
"IMPACTFUL, LIFE CHANGING, AND FUN!"
Increase your sales and income 20% to 100% NOW!

Win your guests for life in ONLY 10 minutes

Become a $100,000 to $200,000+ Salon/Spa professional

Get ALL your guests to come in 2 to 6 EXTRA visits per year
Educate every guest on every product in 30 seconds or less

Effectively add-on Services & Retail sales with confidence and integrity

Increase your earning potential EVERY DAY with a proven 5 step system
Discover how you are performing according to the Industry Performance Standards

Set, Track and ACHIEVE personal and business goals to turn your dreams into a reality!

All our systems are proven, scripted & repeatable we have already done all the work for you.
While other trainings tell you 'what to do, and why to do it,' Champ Camp teaches you 'HOW TO' do it! Our expert team is right there by your side – guiding you, helping you, role playing with you – until you get it!
Hear What Graduates Have to Say!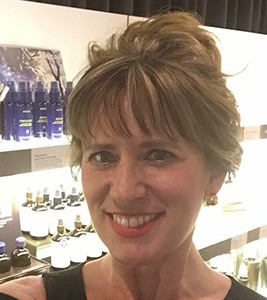 "Champ Camp was transformational!  I feel like I went in as a caterpillar and came out as a transformed butterfly. I've never been pushed that hard to really think about me, my life, and what I really wanted. The real gift was to be given all the tools to create the life & career I had always wanted but did not know how to make happen!"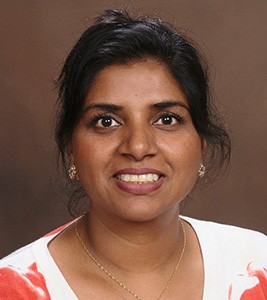 "Since completing Champ Camp and working with my Inspiring Champions Coach, my income has grown 60%, retail increased 280%, and my average service ticket grew by 65%. Best of all I achieved this growth working 20 LESS hours a week thus creating work/life balance. I have become a better mom, a better person and an overall better business woman."
"Since Champ Camp, I've grown so much! You helped me simplify and realize that's it's not about how many clients are in my chair but what I'm actually doing with the clients that I do have. You have inspired and motivated me to push myself and step out of my comfort zone and it's working! My average ticket has gone up 113%. My prebook went from 43% to 78% and my retail to service consistently hits 21%! This is truly mind blowing to me and I'm so thankful."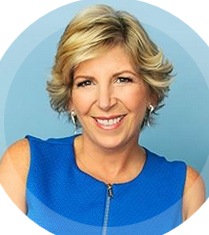 "The best thing about Champ Camp is to be able to have your stylists go outside the salon for three days, get motivated, learn skills and techniques that don't come from the owner, and then bring that energy back to the salon. The energy level in my business is constantly being recharged each time new stylists start and then attend Champ Camp."
Champ Camp 3-Day Experiential Workshop Includes
Group discount rate in a 4-Star hotel

Develop a strong community with like-minded peers you will become friends with for life

A healthy hot lunch for all 3-days
Five Documents, Life Navigation system

Online VIP access to the Champ Camp systems

Hands on guidance from Certified Trainers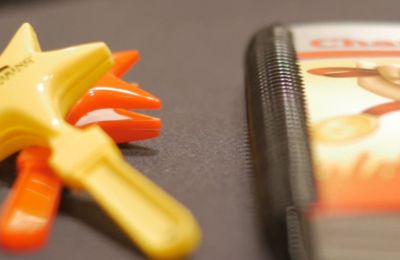 Investment For Champ Camp
REGISTER TODAY
Champ Camp | November 5 - 7, 2023 Atlanta, Georgia
Investment: $1,749 USD per ticket
Reviewer ticket: $849 USD (Applies only to those who have previously attended Champ Camp)
Payment Plans Available
REGISTER TODAY