Attention All Champ Camp Graduates!
Do you remember the clarity, confidence and hope you received at Champ Camp?
Do you remember the energy and enthusiasm you had to take your business to the next level?
The Soaring Eagle Program is designed as a powerful support system to keep the momentum going that you received at Champ Camp.  You will develop new habits and put into action the systems you learned.
This program consists of (14) 90-minute, live interactive Zoom Trainings with a maximum of 20 other participants.
As a participant in this course you will:
Grow your sales, income and confidence

Learn how to create balance in your life & career
Set crystal clear goals with an action plan to achieve

Develop new habits that promote long term substantial change
Be mentored by a business coach who will keep you focused and moving towards your goals
Get started on your business transformation TODAY!
What Graduates Are Saying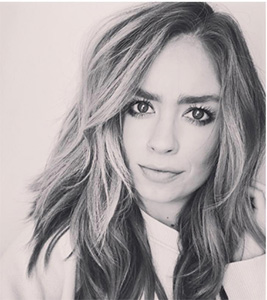 I truly did not see my full potential until I joined the Soaring Eagles Club.  My numbers are now living proof of my hard work and success.  Soaring Eagles has been my foundation, has helped me set new standards and changed my perspective on success! Working smarter and not so hard is what I live and breathe, and I have Soaring Eagle Club to thank for that!" My average service ticket increased 155%, my average retail ticket increased by 51%, and my pre-booking increased 220%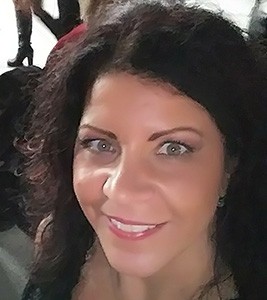 Through participating in the Soaring Eagle Club, I have learned to persevere in all areas of my business, and my personal life as well.  This program has grown me beyond belief! The wealth of information, training, mentoring and leadership from our awesome coach Jill and her partner Kathleen was amazing!  I focused on the work, used the tools provided, and believed in myself.  The results are so worth it!  My increases were: Average service ticket increase: 100%,  Average retail ticket increase:  52%  Pre-booking: 42%. I'm so happy I decided to join Soaring Eagles Club!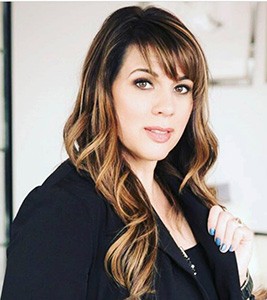 The Soaring Eagles Club taught me how to accomplish what I have tried to do on my own for 21 years. After using these systems, I sold in 1 day half of my entire monthly retail goal.  I haven't felt so accomplished since giving birth to my son nearly 8 years ago!  Hard work and dedication really pay off!  Average service ticket increase 92%, average retail ticket increase 280%, Pre-booking increase 32%. Thank you so much!
Who Should Participate in Soaring Eagle Club?
Salon & Spa technicians who are ready to improve every aspect of their business while creating life/work balance.
What is included in the tuition?
Course workbook
Live recordings for each session
Online VIP access to the Soaring Eagle systems
Hands on guidance from a Certified Trainer & Coach
Group Facebook page to network and collaborate with other individuals in the program
Mikel Sandoval
Mikel is passionate about helping Salon & Spa professionals who want to significantly increase their sales, income, and profit and make $100K+ working SMARTER. His energy, expert guidance, and strategic approach will take your business straight to the Top!
As a Salon Today 200 honoree and Paul Mitchell Focus Salon owner, Mikel lives salon reality daily. Implementing the Inspiring Champions proven systems, in only 12 months, he increased his salon profits by 266%, exceeded his top goal of grossing over $1 million in service sales, and became debt free. In addition, he went from working 5-days a week behind the chair to only 2-days. Mikel has mastered WINNING the "business game" and can teach you how to do the same.
His commitment is to erase all fears of the unknown. Mikel will keep you focused and in ACTION until you reach your desired outcome. He views "challenges" as an opportunity to further build relationships with your team, your guests, and yourself. He is an advocate to support you in becoming your GREATEST Success Story!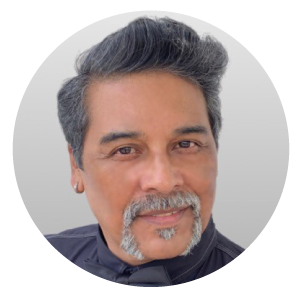 What is the investment: (payment plan is available)
Investment: $2,949 USD
Reviewer: $999 USD (Applies only to those who have previously completed the Soaring Eagle Program)
Get started on your business transformation TODAY!