Inspiring Champions is recognized as the premier salon business consulting and business education company for North America. Our repeatable salon management systems have been perfected over two decades and implemented by TENS of THOUSANDS of salon owners, managers and technicians. Get ready to experience for yourself, proven salon business strategies and salon solutions that will lead to instant, sustainable and substantial salon success. Our unwavering commitment is to exceed your expectations!
Sign up for your
complimentary

coaching session today!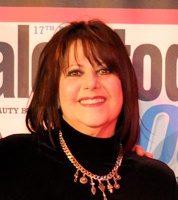 "After 26 years in business, taking multiple business and leadership courses, Inspiring Champions finally gave me all the step-by step tools I'd been missing to launch my business and our team to new heights. After the first year of coaching, we increased our service sales by 17%, retail sales by 16%, and pre-booking by 42%! My Team is enjoying growth and prosperity they never knew possible, while enjoying more time with their friends and family."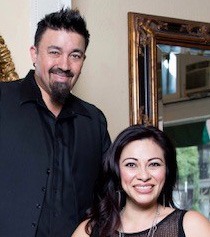 "As business owners we had been searching for financial understanding for years with no luck. Now, our entire team is on board with each structured system we've introduced to them, simply because the systems work! The new tools they taught us are like no other. In one year, our services increased by 28%, retail grew 10%, average ticket is up 14%, and pre-booking is at 57%. Thank you for the great success we are all experiencing, we owe it all to you, Inspiring Champions!"
Inspiring Champions offers epic business education in a live-learning, virtual environment with other Salon/Spa Professionals.  Our expert team of Trainers have first-hand experience and a proven track record of extraordinary success stories. We want to add you to this list!