IMPACT: 5 Steps to Explosive Salon Growth!
Do you want the passion and fun back you felt when you decided to become an Owner?

Would you like to get balance back in your life, where you earn more, while working less?

Do you want to improve your leadership and delegation skills and reduce your burden?

Do you have an under-paid, high stressed job, or a thriving and profitable business?
IMPACT webinar series is for Salon Owners & Managers who are ready to develop a salon business plan, experience substantial growth, and engage your team to reach extraordinary new heights.
Dramatically Improve Profits

Sustain Growth Year-Over-Year

Grow Key Leaders on Your Team

Write and Execute a Customized Business Plan
Are you ready to turn up the profit in your business?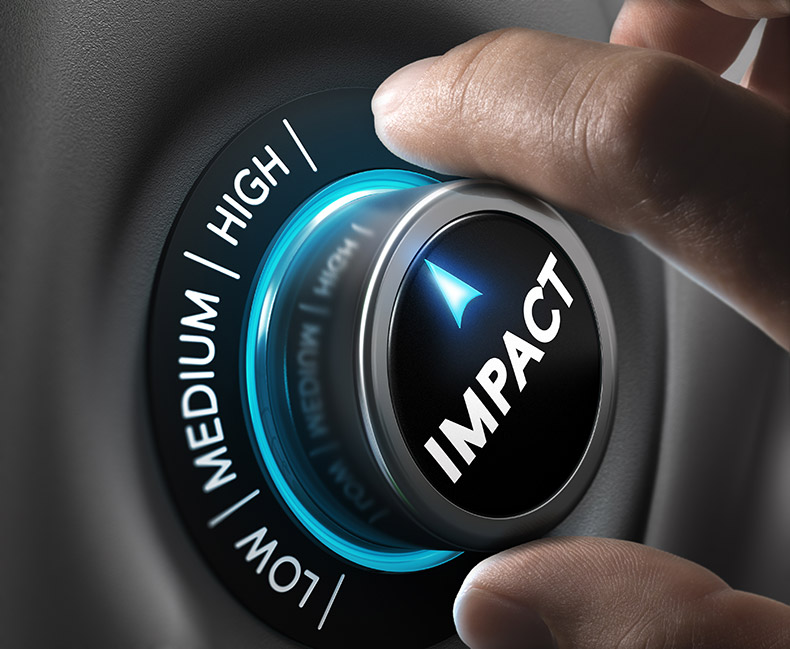 Completely transform Your Business!
At the completion of IMPACT (5) session webinar series, you will:
Learn a fundamental system to identify your top vital issues that impact revenue & profit the most

Engage your team in the solution process, creating a culture of collaboration, empowerment and achievement
Design your customized business plan, to step-by-step, transform your business

Learn how to celebrate success through recognition and fun
Implement an accountability system that accelerates team productivity, where goals are met, and everyone is inspired and on fire!
Get started on your business transformation TODAY!
What Are IMPACT Graduates Saying?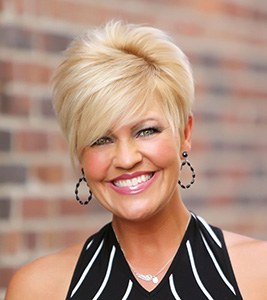 IMPACT is a step-by-step process that helped us develop systems within our salon to grow. One of the best parts of the program was learning how to develop my leadership team.  Together we created a business plan for the year. We all have jobs to do, a system to track it, and things get done! It was easy to do, and everything is broken down phone call by phone call. Lori Davis is amazing. This program has changed me as an owner, and I don't have the stress of not knowing things. My team has seen me change as a leader!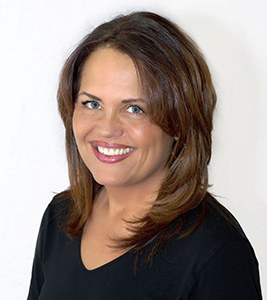 IMPACT is an amazing course. We ripped apart our business in a great way, and put it back together, stronger than ever. Our revenue has steadily grown, even during the economy downturn in Alberta. The systems we learned to analyze and monitor our business helped us to qualify for a working capital loan.
IMPACT has helped our Salon grow in simple easy steps. We learned how to create an ideal and practical Business Plan and accountability system that helped make our Salon successful. This course helped us achieve the goals we weren't able to attain on our own. We now have peace of mind, and can sleep at night!
Your IMPACT Training Includes:
(5) 90-minute, interactive modules
Course handouts
Hands on guidance from Certified Coach & Trainer
Online VIP access to the IMPACT systems and webinar recordings
Networking opportunities with other peers in your program
Lori Davis
With over 35 years of unprecedented industry experience, Lori has a proven track record of coaching owners to dramatically increase sales and profits. She has the proven ability to quickly analyze key business drivers and develop strategies with you to grow the bottom line. Over an impressive, award winning career, she provided the vision and leadership to grow a $2M Salon & Spa company to a profitable $68M market leader.
Lori is the creator of IMPACT: 5-Steps to Explosive Growth! Webinar series. This live, fully-interactive webinar is a proven system on how to build leaders and grow your revenue and profits, in step-by-step, hands on approach.
Through Lori's guidance and mentorship, goals are achieved, profits are increased, and leaders are developed!
What is the investment: (payment plan is available)
Investment: $1,800 USD
Fire Up Your Profits Now!
LEARN MORE CALL:  1-800-496-9305   
Get started on your business transformation TODAY!