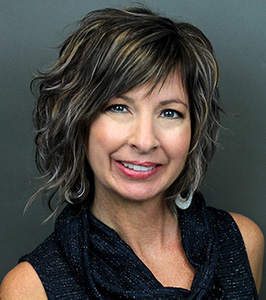 Business Coach
Are you seeking unlimited possibilities for your business and your life?
Kelly's passion is to guide and empower you to create more freedom, balance and success by tapping into your abilities and clearing out the blocks that may be holding you back.
With 18+ years in the beauty industry, Kelly has been a salon owner, team manager as well as an Empowerment and Growth Coach. Walking through the journey herself, Kelly flipped a once struggling salon into a successful, profitable and thriving business by implementing the Inspiring Champions tools, systems, coaching and training. She personally coached and championed on each member of her team to reach goals that they once thought were unimaginable! She knows how to turn dreams into goals, and goals into a reality. Kelly's ability to really hear what you want for your life and business allows her to create a strategic plan with clear direction and accountability to transform your business into what you have always believed it could be!